Welcome to MassageLab, a premier massage therapy studio in San francisco
At MassageLab, we believe that massage doesn't have to be expensive to be good. We strive to build relationships between therapist and client, fostering the long-lasting benefits of massage therapy.
"To the mind that is still, the whole universe surrenders." - LaO TzU
Whether you have a specific health condition, or are looking to reduce stress and anxiety, the benefits of therapeutic massage are exponential. Learn More →
Our highly skilled and certified massage therapists employ a variety of modalities to develop an individualized experience. Meet Our Therapists →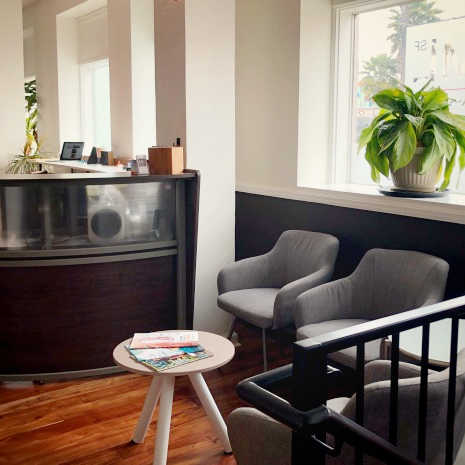 MassageLab is a clean, modern massage studio designed to put you at ease. Step into our urban oasis and let us take you away. More Info →
Ready to get started?
Schedule an appointment and see what therapeutic massage can do for you.
"A wonderful massage, exactly as I requested."
-Melodie M.
"The balance between personalization and professionalism has been perfected here."
-Christina L.
"Book your next massage here, you won't be disappointed!"
-Arla Y.